BIOCAMPUS
Biocampus, Pakyürek Group of Companies brand in biotechnology have made investments in a biotechnology laboratory and greenhouses to grow clone plants, potato seeds, stone fruit rootstocks, banana seedlings and ornamental plants at the highest standards and virus-free using plant tissue culture at Teknokent Çukurova, which has the most fertile lands of Turkey.
Biocampus has been expanding its product portfolio through research and investments in biotechnology.
Working together with POTHOS PLANT and VITROCOM based in the Netherlands and using their expertise, BioCampus grows world class licensed ornamental plants. Being a local producer, the company can offer competitive and exclusive prices.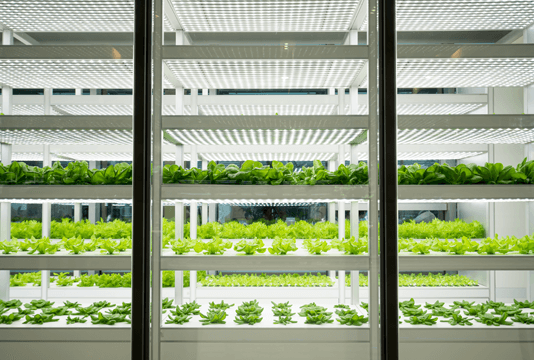 Biocampus has a Plant Tissue Culture Growth Unit equipped with modern devices, a Research Development Laboratory and temperature and humid controlled greenhouses with heating-cooling systems. 
Biocampus also grows potato seeds and invests in the Turkish agriculture by reducing the dependency on imported seeds and supporting local seed production.
A growing brand in the industry with its laboratory and R&D activities , Biocampus has been rewarded and supported by TÜBİTAK for its work in Plant Biotechnology, Plant Breeding, Plant Tissue Culture and Ornamental Plants.