EXPORT
We produce products with high added value with our local and national values advancing the market we are in and increasing competition in the international markets.
40% of Pakyürek Group of Companies total company turnover comes from mezzeMarin branded products exported to the continents Europe, America, Asia and Africa.
mezzeMarin Products processed in the plants of Pakyürek Group of Companies are sold in many countries including Germany, USA, Austria, Belgium, Bulgaria, Czech Republic, China, France, Netherlands, Spain, Italy, Canada, Cyprus, Lithuania, Hungary, Macedonia, Portugal, Romania, Russia, Vietnam, Greece, Azerbaijan, Iraq .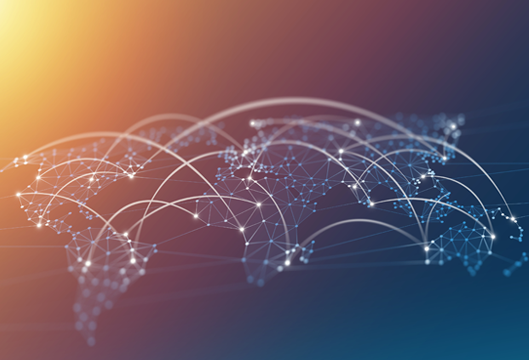 Pakyürek Group of Companies continues to improve its export infrastructure of its mezzeMarin brand by participating in international trade shows, conducting international market research and obtaining quality documentation required to enter new markets.
Through these activities Pakyürek Group of Companies aims to increase the export share of mezzeMarin brand in the company turnover to 50%.