MANIFEST
WE ARE COMMITTED TO OUR VALUES.
Our skills to create innovative brands with products and services that are appreciated both by consumers and business partners and that have a production oriented growth have their foundation in our values that have made us who we are.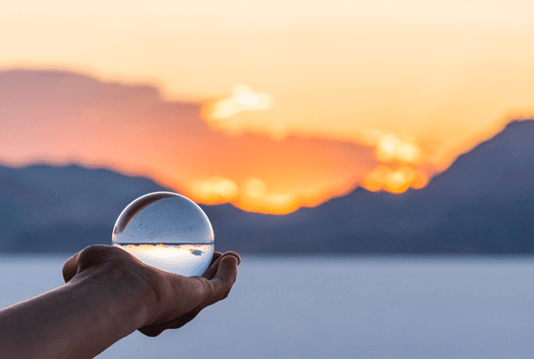 WE CARRY FORWARD THE VALUES WE CREATE
Our investments in R&D and innovation, our strengths in logistics and marketing skills allow us deliver the values we produce to everywhere possible in the country and in the world.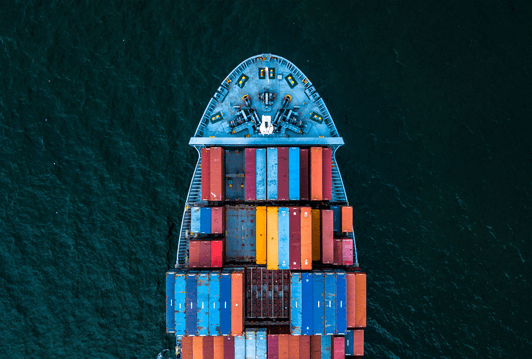 WE ARE INSPIRED BY NATURE
With every step we take, we are inspired by the richness of the land we come from and wealth of the sea. Our core mission is to process the gifts of nature and offer them to people.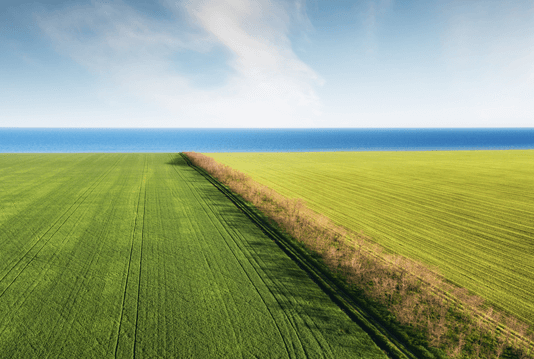 WE BELIEVE IN THE POWER OF INNOVATION
We focus on innovation and novelty in every industry we operate in. We develop our products and services through our R&D and P&D work and produce them using the most advanced technologies to reach our goals.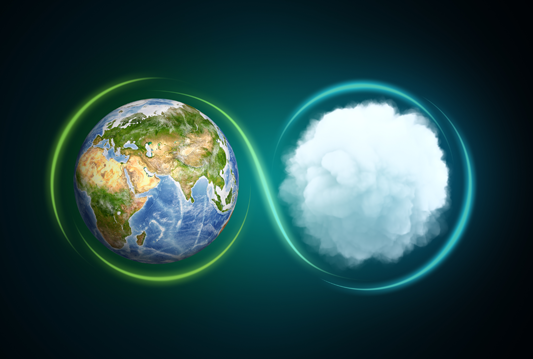 We create new categories in both national and international markets which results in more competition leading to price and quality benefits for consumers.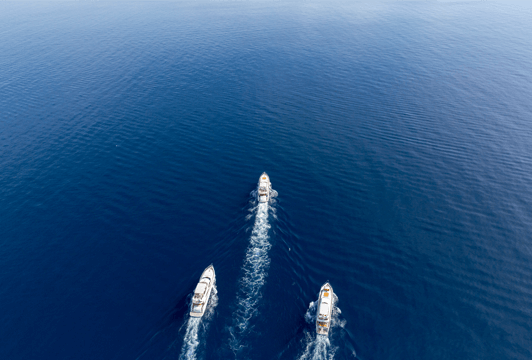 WE ARE A STRONGLY BONDED GROUP
We build efficient and long term relationships with our team members and stakeholders we work shoulder to shoulder and value loyalty.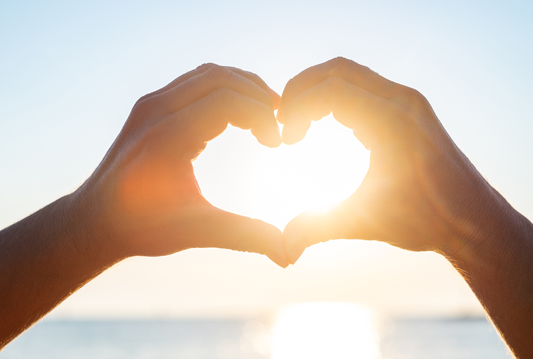 WE BRING FRESHNESS OF THE SEA TO DINNER TABLES
We process our products with the trust we have in our processing technology, quality control systems and expertise of our employees and offer them as "Safe Food". Our main mission is to offer you and ensure that you have access to reasonably priced seafood through cold chain distribution.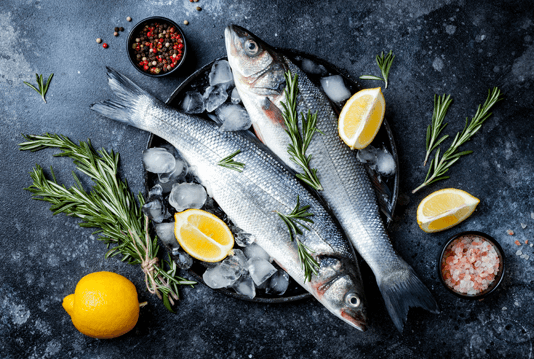 WE PUT TECHNOLOGY AT THE SERVICE OF NATURE
With our biotechnology investments in the fertile lands of Çukurova, our R&D and laboratory activities, we work for the future of the nature and agriculture.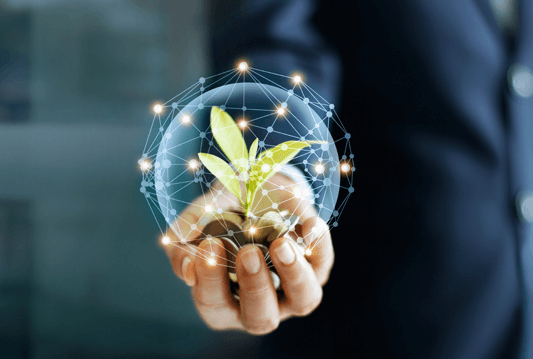 WE ARE ALWAYS TRANSPARENT, AND ACCESSIBLE
We have uncompromised transparency before the law and society and we believe that being easily accessible is a prerequisite to be a future facing brand.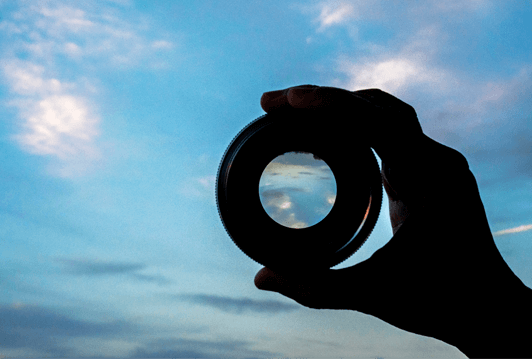 We are a team where each member complies with the core values and principles of the company, work side by side to produce and grow together as the Pakyürek family.