ABOUT US
To love and respect the wonders of the land and the sea and process the offerings of nature with expertise and hard work...
The idea that inspired and motivated the founders of Pakyürek Group of Companies was to offer the wonderful gifts of nature to all people in the world...
Pakyürek Group of Companies was founded by Nizamettin Pakyürek and Kemal Pakyürek in 1959 to manufacture pressed cotton fibre for the textile industry in its factory equipped with saw-gin and roller-gin and pressing machines with an indoor area of 10.000 m² on an area of 40.000 m².
Cotton fibres from this factory were exported to several countries including the UK, Germany, Italy to meet the needs of their textile industries. Pakyürek was one of the most important cotton exporters of Turkey to Europe between 1959-1990.
In 1975 the company invested in a new industry and built a frozen food processing plant which was one of the first in Turkey and aimed only for export markets. Pakyürek Group of Companies has been in the frozen food production business since 1975 and today the company is one of the most established companies in this industry.
In 1996 Pakyürek Group of Companies closed its cotton fibre processing business and focused solely on processed seafood, preservation and export of frozen food.
Pakmey is the sister company of Pakyürek Group of Companies.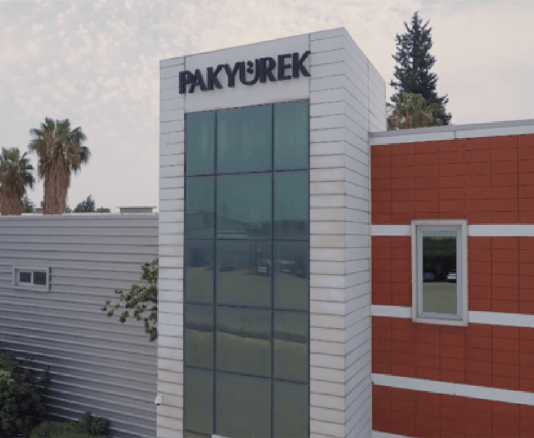 Production of all processed and frozen seafood products was done under the name Pakyürek Group of Companies in 2005 a future oriented vision was created and the first steps to branding were taken resulting in the brand mezzeMarin. Products under the brand mezzeMarin started to be sold in local markets as well as in many countries in the world
mezzeMarin, Pakyürek Group of Companies frozen seafood brand started to be more popular in the local market through retail channels in addition to Horeca and the mezzeMarin became the flagship brand of the company.
mezzeMarin imported products from several countries including Norway, Iceland, Spain, China, India, Chile, Peru and processed them using advanced technologies with the highest hygiene standards in its plant and distributed its products to the service of local tourism industry through its national distribution network and became one of the leading brands in the industry.
With its motto "Let Turkey Eat Fish" Pakyürek Group of Companies processes special seafood from all over the world and offers them under the brand mezzeMarin at 20,000 sales points through discount supermarkets, major hotel, cafe and restaurant chain. Pakyürek Group of Companies did not stop with the domestic market and has made mezzeMarin a global brand of Turkey which exports to 16 countries in the world.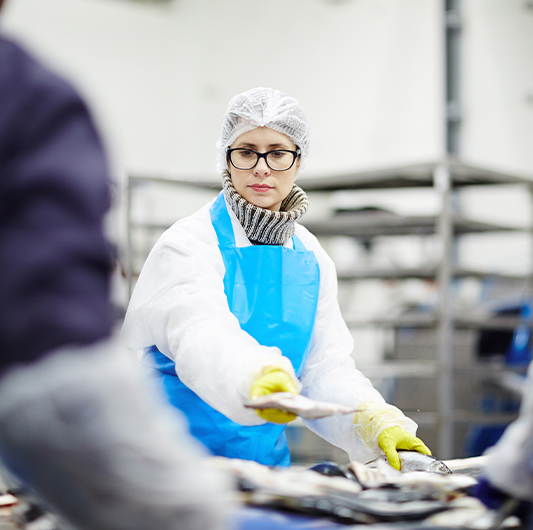 One of the investments of Pakyürek Group of Companies in 2013 was Biocampus which works in biotechnology. The company made investments in a biotechnology laboratory and greenhouses to grow clone plants, potato seeds, stone fruit rootstocks, banana seedlings and ornamental plants at the highest standards and virus-free using plant tissue culture at its land at Çukurova Teknokent. Biocampus started growing ornamental plants using plant tissue culture in cooperation with several foreign companies. Biocampus' potato breeding and potato seed growth activities are supported by TÜBİTAK.
With the principle of respecting the nature as its founding principle, Pakyürek Group of Companies continues its success journey by growing, expanding and contributing to the Turkish economy with new R&D work and investments, and activities in new markets.