ABOUT US
Pakyürek Group of Companies, skillfully processes, expertly produces and offers to the service of people the gifs of nature which was the inspiration to found the company.
Starting its successful journey on the fruitful lands of Çukurova in Turkey in 1959 the company continues to grow and extend its reach.
MANIFEST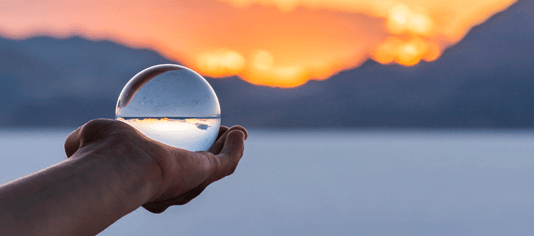 WE ARE COMMITTED TO OUR VALUES.
Our skills to create innovative brands with products and services that are appreciated both by consumers and business partners and that have a production oriented growth have their foundation in our values that have made us who we are.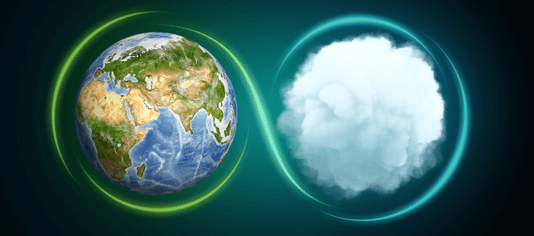 WE BELIEVE IN THE POWER OF INNOVATIO
We focus on innovation and novelty in every industry we operate in.We develop our products and services through our R&D and P&D work and produce them using the most advanced technologies to reach our goals.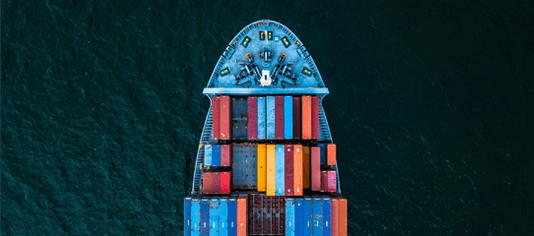 WE CARRY FORWARD THE VALUES WE CREAT
Our investments in R&D and innovation, our strengths in logistics and marketing skills allow us deliver the values we produce to everywhere possible in the country and in the world.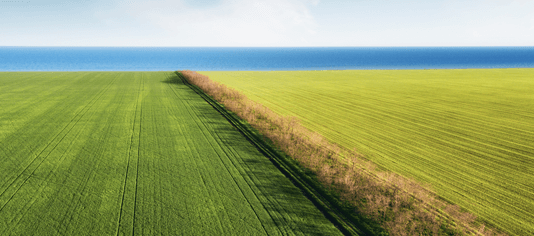 WE ARE INSPIRED BY NATURE
With every step we take, we are inspired by the richness of the land we come from and wealth of the sea. Our core mission is to process the gifts of nature and offer them to people.